We

We

are

are

looking

for

for

new

new

people

to

to

build

build

digital

world

world
Pixie Johan Anderson
CTO & Programmer
Pixie loves synths, cats and tea and to set up the environment and tools to support the development process. They/them.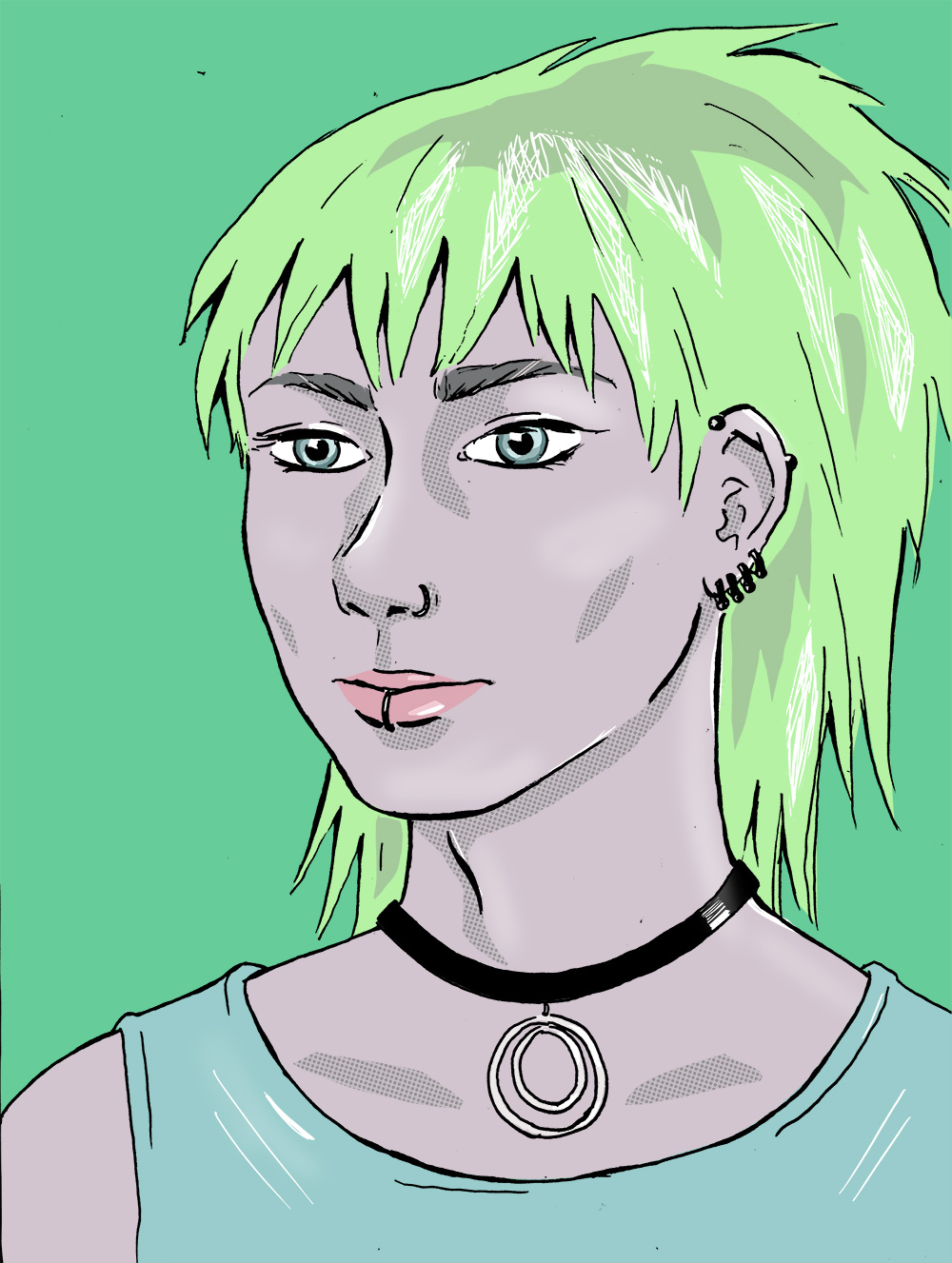 Bobbi A Sand
CEO & Game Designer
Bobbi loves subcultures, playfulness and writing stories about queer emo kids. They/them.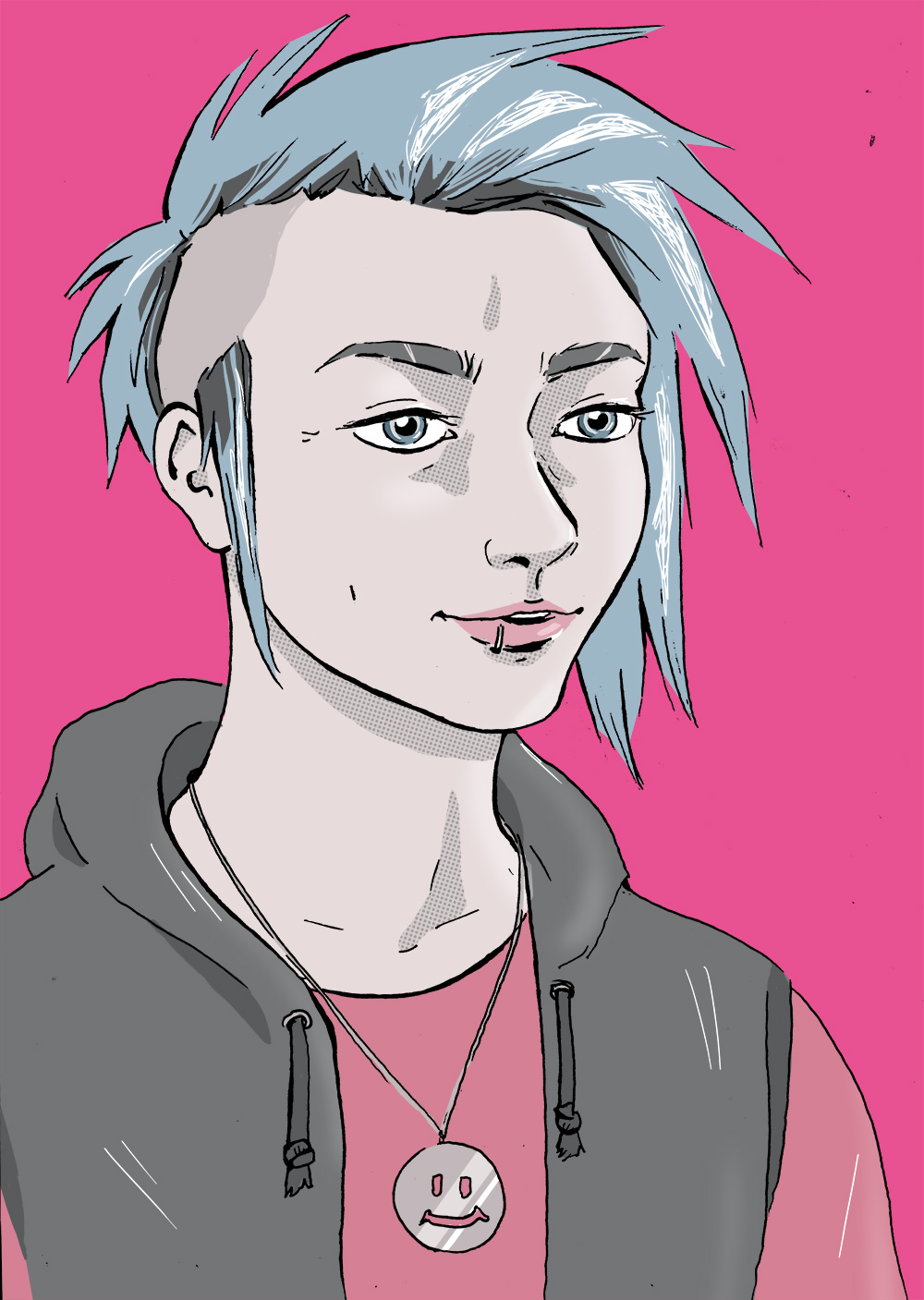 No posts were found for provided query parameters.
We

We

are

are

here

for

for

you!

you!